Ground Pork, lb.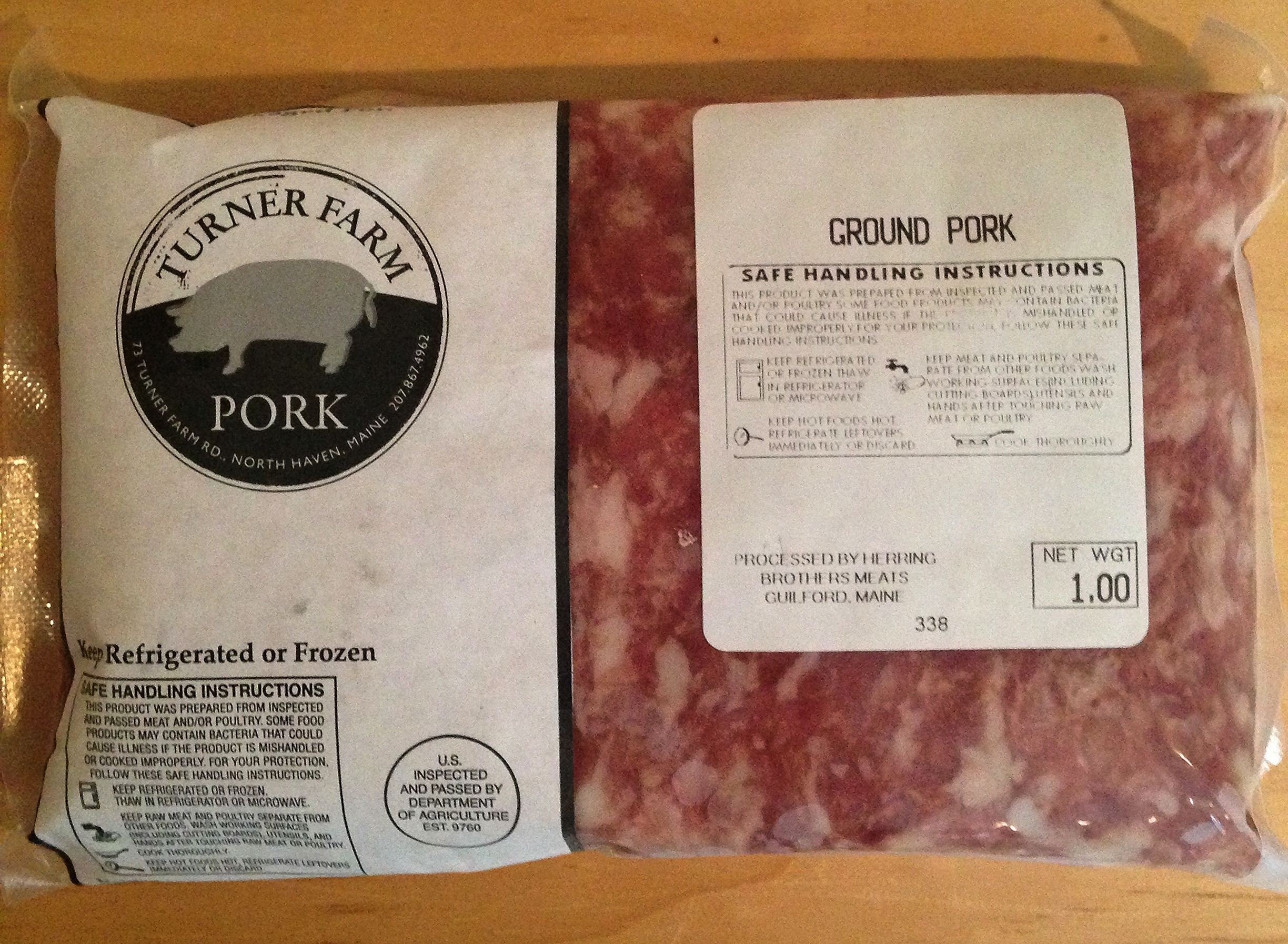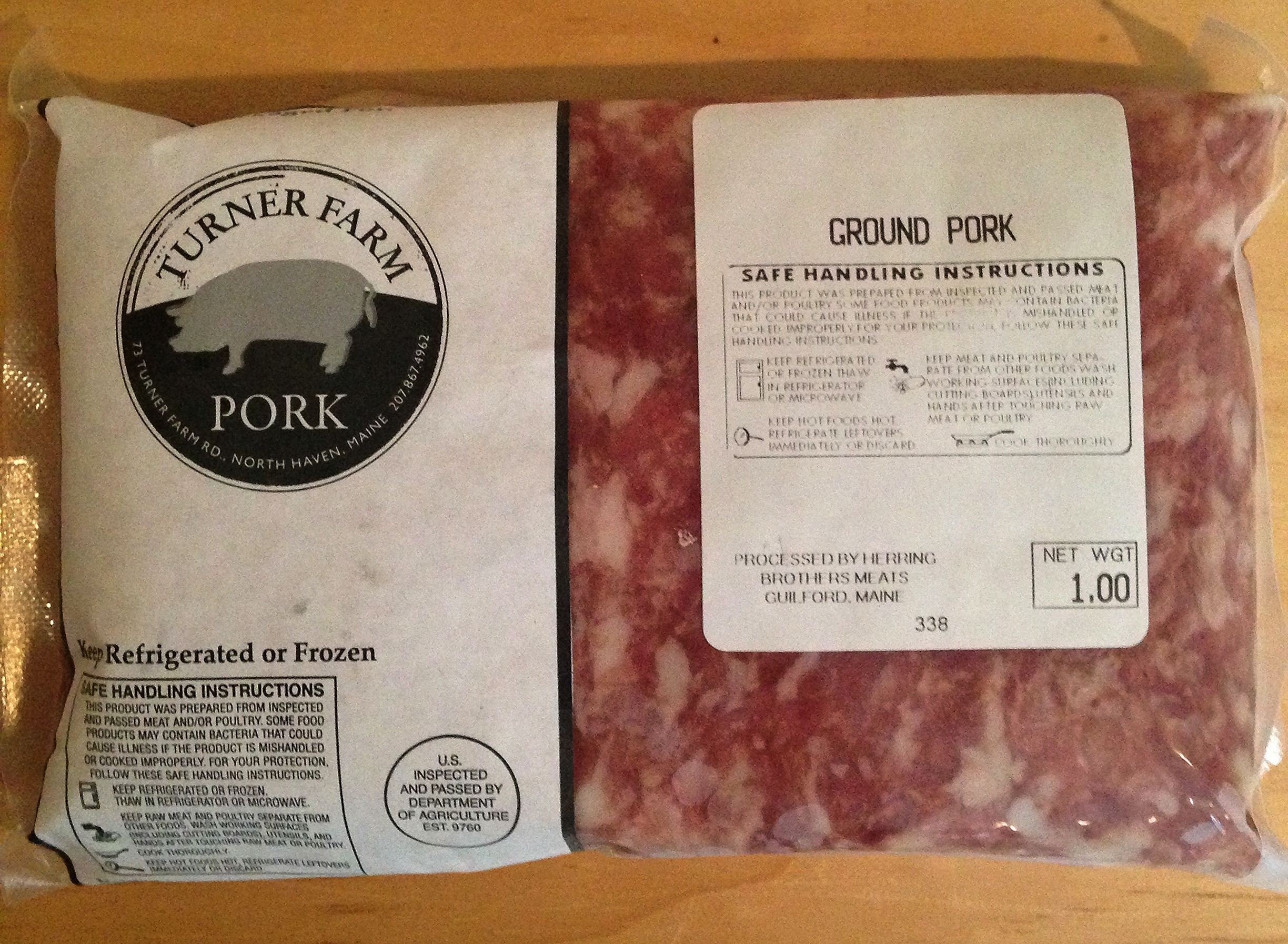 Ground Pork, lb.
Our ground pork was processed at Herring Brothers Meats, a family owned and operated butcher and processing plant in Guilford, ME. Packages are approximately one pound each.
WE CANNOT SHIP THIS PRODUCT.
Our Tamworth and Tamworth Cross pigs were originally an English breed, and are known for producing very good pork products. Our pastured pigs are fed non-GMO grain, and came to us from Mandala farm in Gouldsboro, Maine.